Our Values
Happy | Trusted | To Make Tails Wag!
We believe that every dog should have a happy experience and feel safe when their owners are not around.
We will ensure your dog has a fantastic time with us every visit and provide them with a range of activities.
To optimise the experience, we only take a maximum of 8 sociable dogs at any one time.
Our Mission
Our mission is for Country Hounds to be the ultimate destination for dogs in the Wrexham area and to give complete peace of mind to dog owners. To provide a first-class doggy daycare adventure playground and extra services such as grooming, play parks and more.
How Country Hounds Started…
We've been in your shoes. Before we settled here in 2018, we were just like you, we had to find somewhere and someone we trusted to look after our two dogs, Steven and Ellie.
Using daycare centres and dog walkers were invaluable to us. Choosing the right environment for our dogs was crucial to our choice of care, we insisted on sending them to a place where we knew they would be well cared for and where they'll be having lots of fun with a variety of things to occupy them and satisfy their curious natures.
When the opportunity to move to a home surrounded by fields came up we jumped at the chance. Moving here made Country Hounds a reality, it was something we had dreamed of for such a long time. We've taken all of our best doggy daycare experiences and rolled them into one!
Country Hounds is the place where your dog will get the exercise they crave, the rest they need and a safe place to socialise with other dogs while having adventures along the way.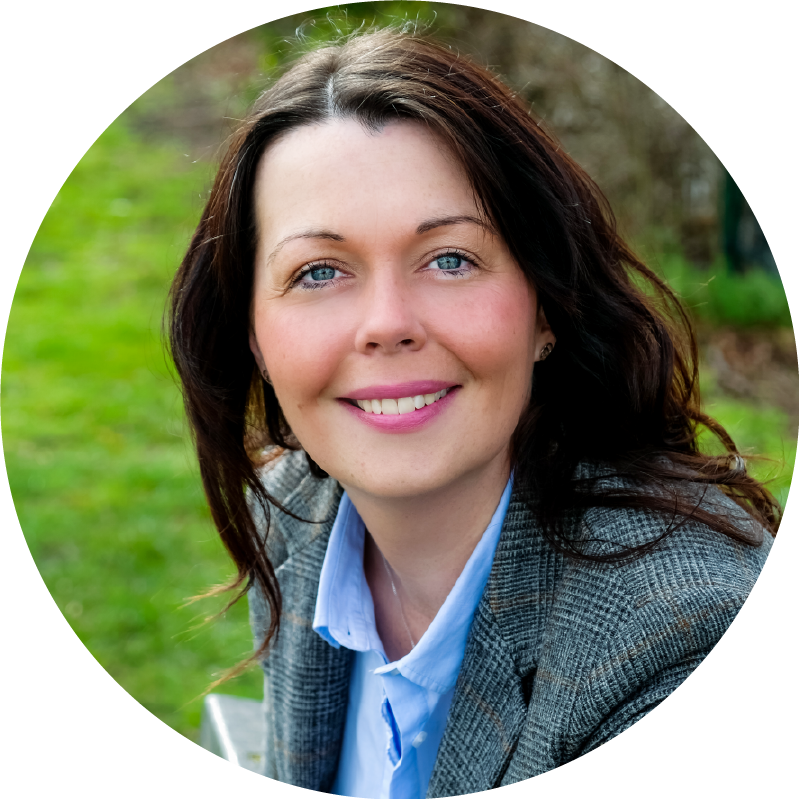 …owner of Country Hounds and one of the team!

I moved back to Wrexham in 2018 to be closer to family. I moved from Odiham, Hampshire where I had pursued my marketing career. This move presented me with the most amazing opportunity – to open my very own adventure playground for dogs while running my own marketing agency. I'd realised for a while that there is a growing need for doggy daycare centres so the decision to start Country Hounds made perfect sense to me.

If ever you visit or join Country Hounds, you'll meet my two dogs: Steven the Beagle and Ellie the Red Fox Labrador. They're individuals in their own right: Steven loves to sniff, run and dig while Ellie would spend all of her time splashing in water if she had her way.

Steven is the inspiration for Country Hounds. He follows his nose whenever he's off the lead which can take him anywhere – a whiff of something that takes his fancy and he's away. My aim was to create a safe area where he could explore to his heart's content without worrying about him running off.
Join us…
We are always on the lookout for dedicated, friendly people to join our teams.
If you are interested please get in touch via hello@countryhounds.co.uk
"Carrie is amazing, Freddie is always so excited to see her. He always comes back happy and ready to rest!"
Get in touch
If you would like to find out more about our services at any of our locations then please get in touch.